THE YANCHENG MUNICIPAL GOVERNMENT decided to permanently shut down the chemical industrial park in Xiangshui county, Jiangsu province.
The Jiangsu provincial government has also vowed to cut its 50 provincial-level chemical industrial parks to about 20, and markedly downsize the scale of chemical industries along the Yangtze Rivers and its tributaries.
These decisions, which must have been hard to make as they will undoubtedly affect local economic growth when carried out, show the resolve of Jiangsu to improve the work safety conditions of one of its backbone industries.The province seems intent on taking the accident as an opportunity to upgrade its chemical industries. If so, the Xiangshui blast will be a watershed mo-ment for the province.
Other places should also draw lessons from the Xiangshui blast. Although it is certain that many localities would not make that difficult decision, as they would still see the chemical industry as an essential booster for economic growth. Predictably, some places, particularly those in the central and western parts of China, for which the scale of economic growth rather than quality remains the priority, look forward to inheriting the chemical industrial capacity that will be forced to leave Jiangsu.
The process of development is dynamic balance between foresightedness and immediate interests, and this is a true test of local officials' capabilities.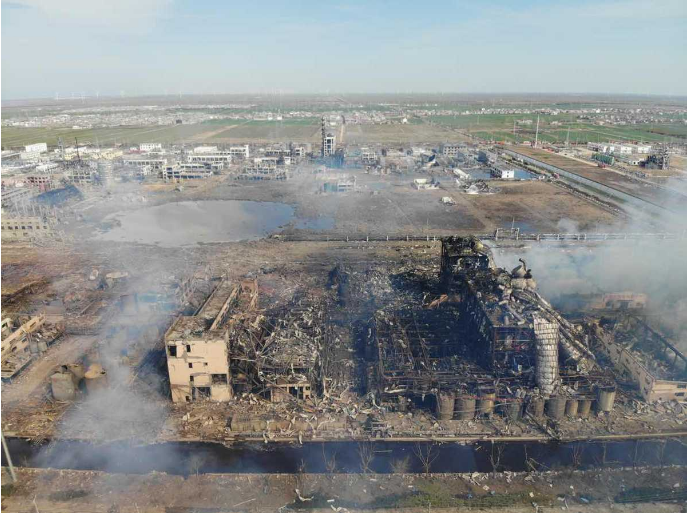 OCEANCHEM GROUP LIMITED